Frequently Asked Questions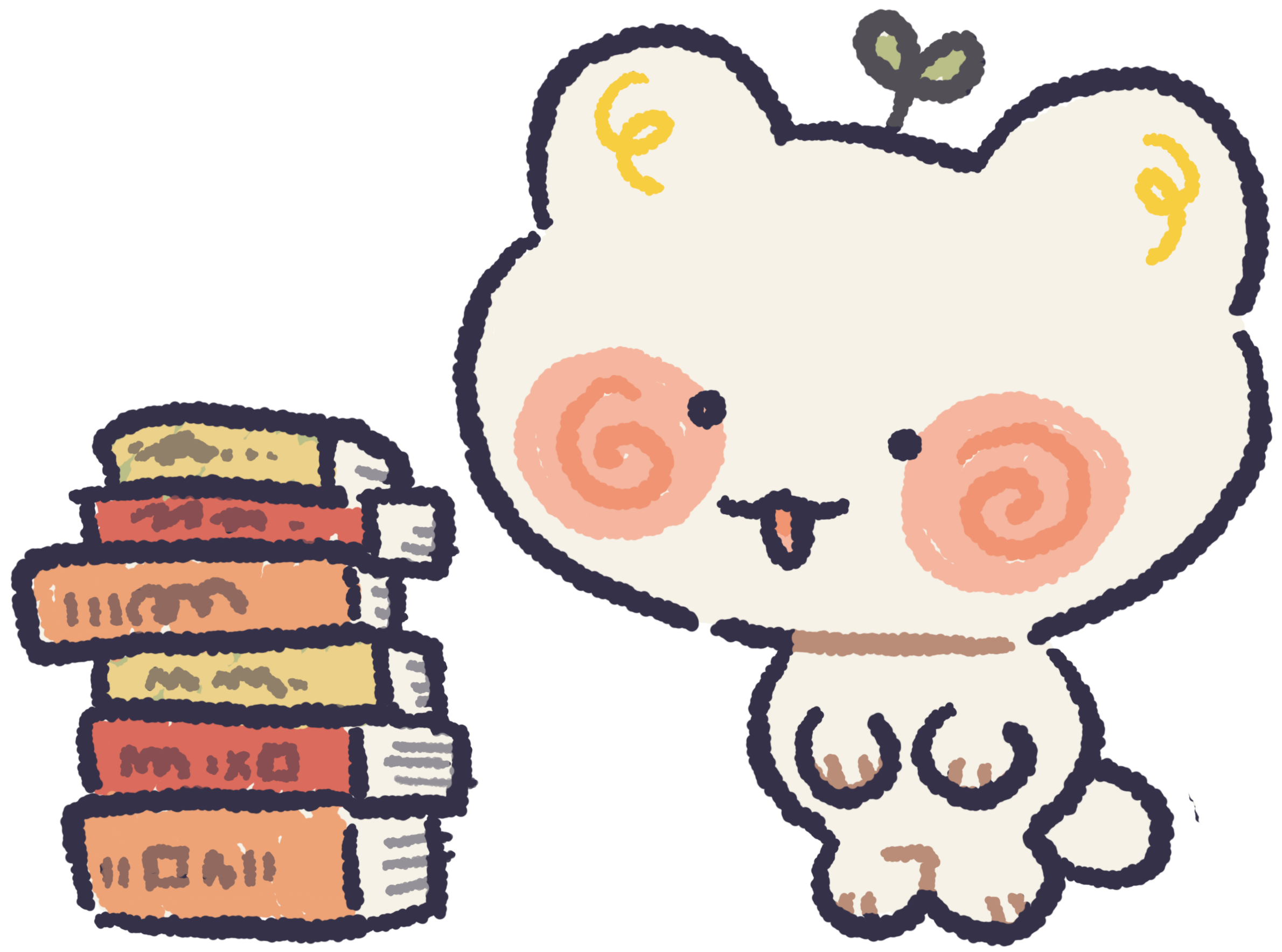 Where is your shop located?
When do you ship out packages?

  USPS handles orders. The following are not guaranteed but estimations. Check your package tracking for a more accurate number.

US: 2-8 days
Canada: 1-3 weeks
Everywhere else: 1-4 weeks

  Note: due to COVID, there are expected shipping delays worldwide. Some countries may have shipping restrictions/delays from the US.
Do your packages have tracking?

  All packages offer to track unless shipped in an envelope. Stickers are shipped via envelope. All other products are shipped via first-class package.

  If you would like your stickers sent with tracking, email me at bandrson.art@gmail.com. It will cost a few dollars extra.
What is your current status on shipping to the UK?

  Regretfully at this time, Cool Art Store cannot accept orders to the UK, and you will be refunded if you do so.

  However, Etsy can collect/remit VAT. If you are a UK customer, please purchase from our Etsy here: https://www.etsy.com/shop/CoolArtCornerShop

  If you want to purchase something not listed on our Etsy, please reach out via Etsy DM, and we can create a custom order for you!
Who makes your stickers?

  Great question!I get my stickers manufactured by Wilde Prints! They make high-quality vinyl stickers and have excellent customer service.  If you are interested in making stickers, feel free to say that Sprouts/Coolartcorner referred you for a 5% discount!💫
How are you taking precautions during COVID?

Packages are fulfilled in a COVID-free environment by healthy individuals, with sanitary equipment if necessary.

  If you are concerned about COVID particles when handling your package, please open it with gloves.
What is your shipping/return policy?

  Unless the product arrives damaged, everything (except apparel) is final sale.

  If packages arrive with missing products or items different from what you purchased, we will ship you the correct items free of charge!
What is your pre-order policy?

  All dates listed for product arrival & shipment are educated estimates based on previous experiences with our manufacturers.

  Delays are possible, and all updates will be provided via shop listing or our social media!

  You can request a refund before the product is shipped to you. 
My package is delayed/missing/arrived damaged!

  Before messaging us, please remember that USPS is responsible for your package. Once your order leaves our hands, we have no control over it. You must first contact USPS for missing/delayed delivery.

  Sometimes, USPS prematurely marks packages as delivered before they arrive to you. Please give your box 1-2 more days to show up after being labeled as "shipped." If you still do not have it, check around your property to see if a family member picked it up or if it was delivered to a neighbor. 

  We typically do not offer full refunds for issues that the post office is responsible for.
You can contact us through the store or at bandrson.art@gmail.com, and we'll do our best to resolve the issue!