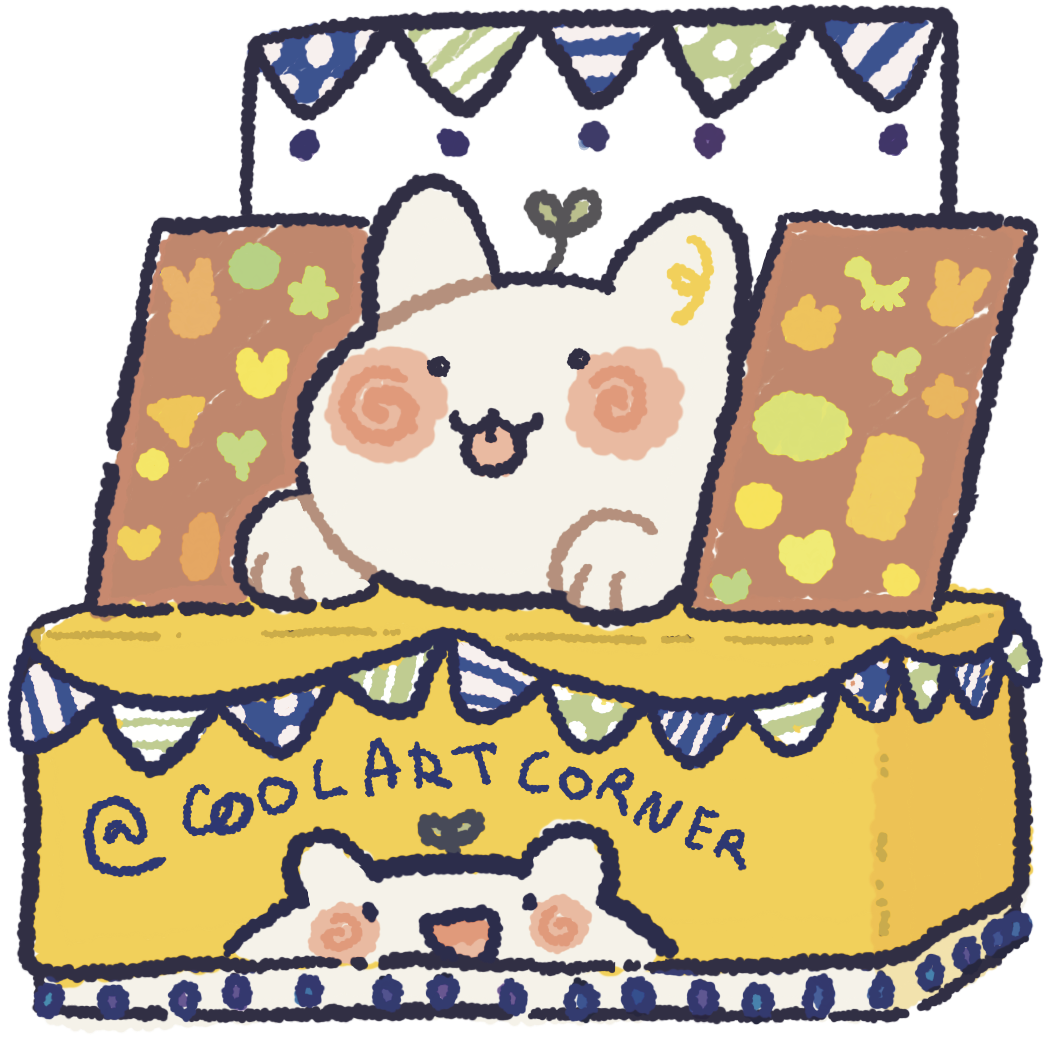 Welcome to the Cool Art Store! Where there are cool art items for cool art peeps!
Currently we specialize in stickers, but hope to branch out to prints, charms, apparel and other cool art accesories!
Everything at the Cool Art Store is designed by one whole artist (wow!) Each cool art item is inspired by childhood doodles, nostalgia, and plain ol' cuteness!
If you are looking to collaborate with the Cool Art Store, feel free to contact me at
bandrson.art@gmail.com
, and I will get back to you in a business day or so!